The Wondrous Connectivity of Grace
By Megan Keyser
---
The child of staunch atheists, Lucette Le Goulard, would hardly appear a likely candidate to one day lead a cloistered community of Poor Clare nuns as Mother Veronica Namoyo Le Goulard. Reared in an emotionally neglectful home and given scant opportunity to experience both lasting, intimate human connection or the deep love of God, Lucette would seem more liable to exhibit despondency and desolation than spiritual depth. Yet, in exploring the extraordinary events of an earthly pilgrimage, one recognizes the glimmers of beauty and truth woven subtly yet movingly throughout the main character's life—hints of the Divine, which slowly, perhaps even imperceptibly at times, led Lucette on a Salvific path. A Memory for Wonders: A True Story relates Mother Le Goulard's unpredictable journey toward God: a journey marked by its incredible and adventuresome episodes, as well as its seemingly insurmountable impediments to discovering God, Faith, Love, and Truth. The unlikely nature of her wondrous odyssey should serve as a reminder to us all that Christ's Truth is ubiquitous and often shown to us through the most unlikely of events, encounters, or even relationships.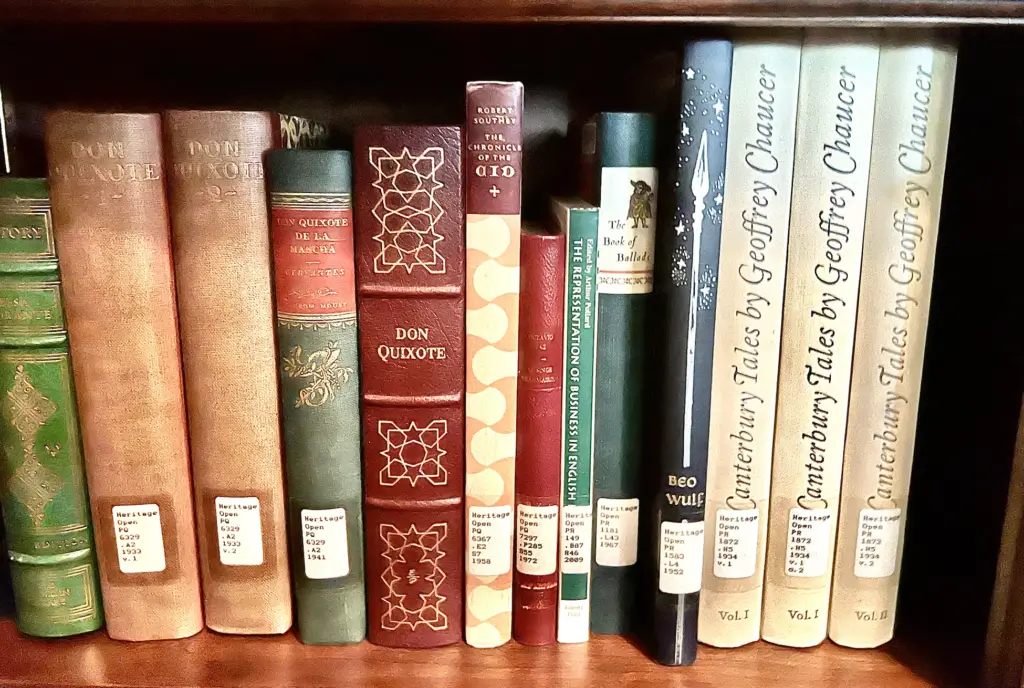 Unlike many memoirs, which tend to follow a more formulaic chronological path, A Memory for Wonders seems intent on chronicling a collection of poignant moments, experiences, and influences of wonder. These moments beautifully and mysteriously lent themselves to the spectacular spiritual insights and growth Lucette received throughout her fascinating life. Often, we think discovering God is marked by some singular dramatic experience. Still, Lucette's life indicates that, far more typically, our journey toward God consists of a chain of encounters, moments, and relationships linked across years and years. Even more mystically, our spiritual growth is frequently the fruit of underseen prayers, sacrifices, and devotions, spanning space and time across generations and communities—people we may have never known or encountered but remain connected to through Christ. In this way, little by little, through positive and negative familial situations, pivotal friendships, challenging circumstances, ordinary trials, or even through nature itself, Lucette develops an ever-increasing understanding of the magnificence of God, her littleness, and the world around her.
Though a steady indoctrination of anti-Catholic sentiment marked Lucette's childhood and adolescence, Lucette was nonetheless a child born into a legacy of Catholic tradition, customs, and fidelity. No rejection of her parents could erode the decades, and perhaps centuries, of communion with God and devotion to Him that countless of her ancestors likely demonstrated. Who knows how many of her forebearers' prayers or sacrifices were instrumental in Lucette ultimately embracing the Faith or how the Faith of generations fostered the conviction that led to Lucette's Baptism, despite the opposition from her parents? How many vestiges of Catholicism, whether the presence of an heirloom Crucifix in her grandparents' home or the marks of Christian charity and honesty deeply rooted within her father's heart, softly nudged Lucette closer and closer to our Lord. This thread of Grace, which extended through Lucette's life, was God's gift to her, offered time and time again through the influences, people, beauty, and heartache surrounding her. When we meditate on the fact that, even her father's stalwart socialist tendencies shaped Lucette's devotion to the poor and her disregard for material attachment, can we question God's ability to use each and every circumstance in our life, no matter how challenging or how marred by sin and selfishness, to turn toward Him, if we only open ourselves to His invitation?
In one of the memoir's most touching anecdotes, Lucette relates the acquisition of her religious order's monastery in Algiers. Faced with almost impossible odds in finding an appropriate dwelling for herself and her sisters, the monastery's foundress, Mother Clare, miraculously found a beautiful villa ideally suited to house her community. Though it was not for sale, she succeeded in eventually purchasing it. This villa, owned by a Jewish couple, "had always been in Moslem hands since its erection more than three centuries earlier." The property contained beautiful Christian mosaics—a sign of comfort, peace, and assurance, extended by God through the centuries and through the labors of faithful Christian slaves of yore to guide Mother Clare and her sisters in their ministry (pg. 175).
Perhaps most movingly, this circle of Grace and God's Providence is mirrored in Lucette's father's deathbed return to the Faith: an improbable surprise after a lifetime of deep-seated and open hostility to religion. Undeniably, the impediments to his conversion were numerous, but the Grace of God, communicated through the religious heritage of his family, the silent prayers and sacrifices made on his behalf, the friendships he established with "modest fishermen" of Christian faith, and the unwavering spiritual conviction and example of his daughter, even in the face of estrangement from her parents, all played a role in his return to Christ. Lucette's father remarked to the priest ministering to him at death: "It is strange: I fought the Church all my life, and my daughter is a religious" (186). Only in the most fantastical of stories could such ironic twists seem remotely probable, yet with God, we know "all things are possible" (Matthew 19:26).
In our human pride, we tend to dismiss the extraordinary power of Grace. At the same time, we simultaneously despair of the insignificance of our daily efforts to foster goodness, peace, or beauty in our souls and the world. Still, we must constantly remind ourselves that we are only capable of seeing a finite piece of God's grand design. Particularly as mothers, who often undertake the "commonplace" or largely unseen and undervalued duties of caring for young children and maintaining a home, we can struggle with discouragement or dissatisfaction in our vocation. Amid daily challenges and work that seems to bear little tangible fruit (most of us know the futility of keeping a tidy house or avoiding near continual "catastrophes" with toddlers underfoot or the slow progress of trying to facilitate growth in virtue, in ourselves, our spouses, and our children), it can be challenging to see the true worth of our efforts. However, consider the ordinary tasks which Christ's Virgin Mother undertook in her humble home with perfect love. Consider how her unfailing consents to God's Will in all everyday moments prepared her for the ultimate "Fiat" and ushered in the most spectacular of wonders: the Incarnation we celebrated this month. So, while our labors may be as "simple threads," the wondrous beauty and mystery of this world are that these mere strands are of vital importance to the stunningly complex, exquisitely intricate, and marvelously profound tapestry of human existence of which we are an integral part, and how well we each follow Christ impacts the majesty of the artwork as a whole. We have an obligation to God and each other to live out our piece of this tapestry as beautifully and faithfully as possible. However, we should also take comfort in the knowledge that our efforts are not isolated but connected to the vast fabric of human existence and community, which God unites through time and space to His glory and for our hopeful Salvation.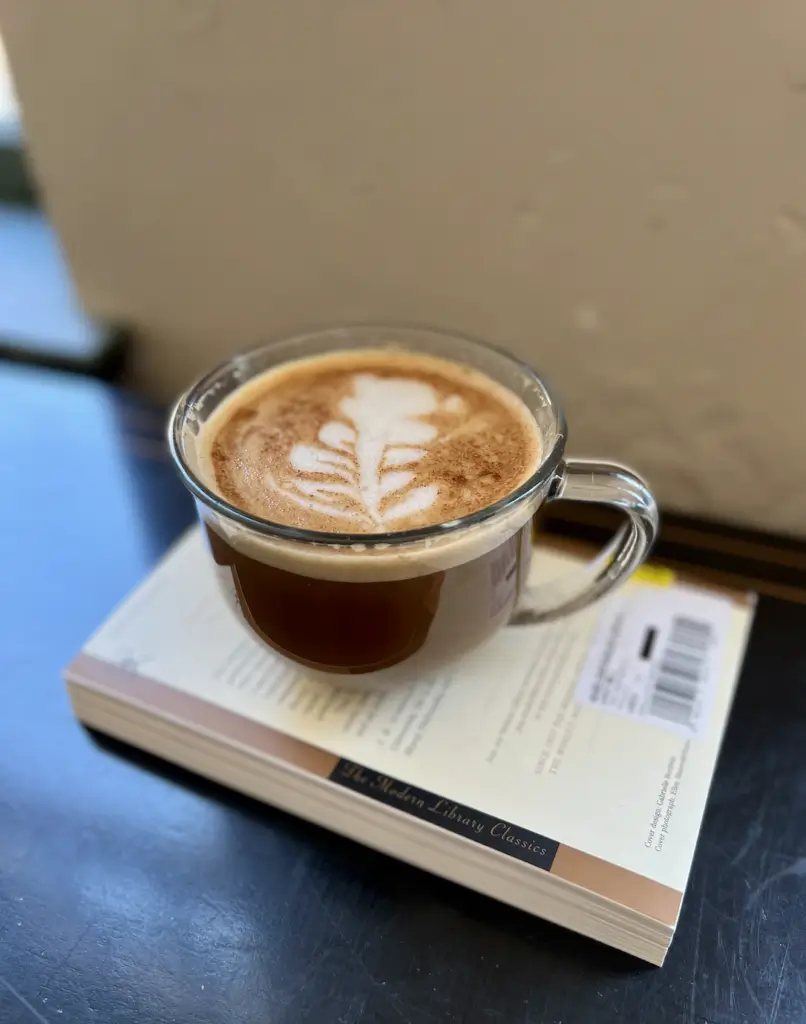 ---
About Well-Read Mom
For our Tenth Anniversary, the reading list put together by Well-Read Mom reflects on the theme of family. In Well-Read Mom we desire to create a place for women, not to escape from family life and work, but to experience a kind of leisure through friendship and literature so that women can return to their lives with a renewed vision and vigor. By reading books together, we help sustain a tradition of reading, which is a gift not only to our families but to the world. We hope you'll join Well-Read Mom for our Year of the Family. Find out more.