...and will you remember it? 
You work so hard to cultivate a reading practice, but will you remember what you read and how it moved you? Will it be forgotten in a week from now? In a year, or 10 years from now? 
The Between the Lines Journal is here to help you read, reflect, and remember.
This Journal will:
Help you notice the beautiful things in life that happen between the lines of your to-do list
Let you record your memories, thoughts, and reflections so they are never lost
Motivate you to achieve your reading goals
Bring you deeper in your reading habit, and help you relate your reading to your daily life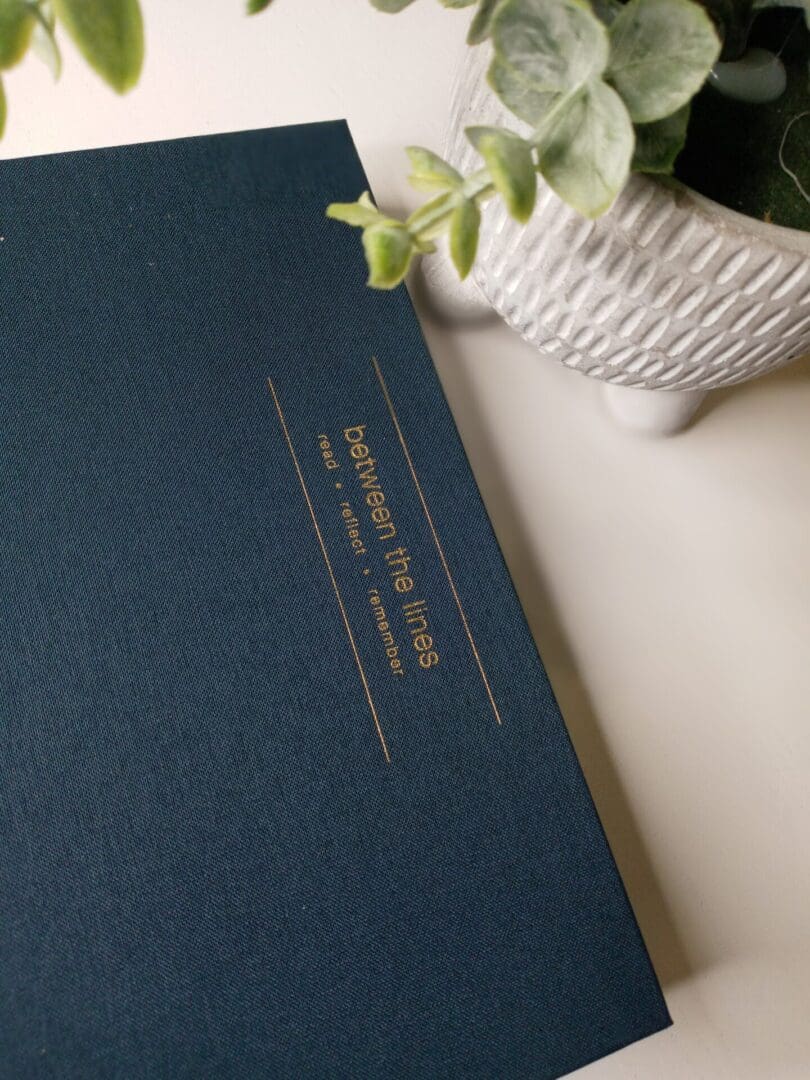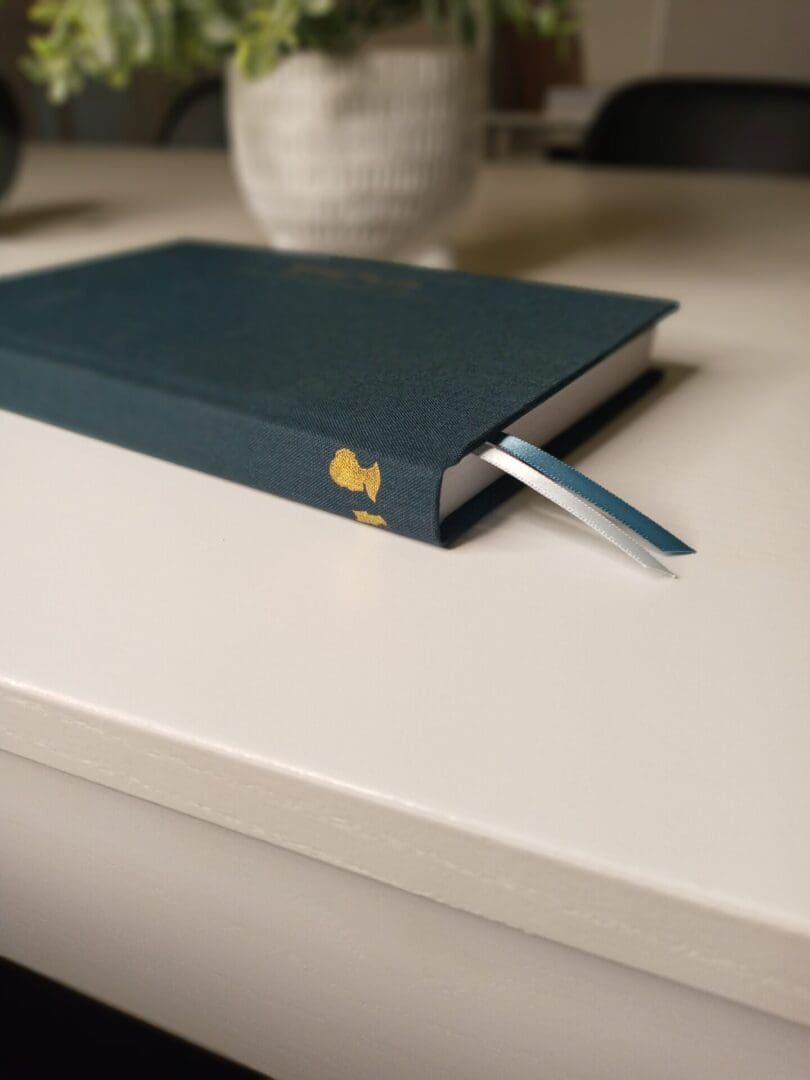 Make your reading goals happen
Set a plan and stick to it with daily accountability

Remember more of the insights and connections you've made through literature

Create a living tradition of reading with your family, and something to be handed down through generations of readers
Price: $27
Special Well-Read Mom member-only price of $22
Between the Lines
Not sure how to start? Learn more!
Between the Lines is designed to help you achieve your reading goals, make connections between literature and your own life, and remember what we read and why it is important.
Daily prompt to offer intentionality to your day --make your work an offering!

Daily cues to record meaningful insights and make connections with literature

Record moments of joy & consultation

Daily record of goals and self-improvements
Meaningful quote to ponder from a wide range of literary sources (Quotes from the first ten years of WRM!)

Place to cultivate gratitude --gratitude changes everything!

Special section in the back to record each book and main highlights, character names and plot and what was most meaningful to YOU!
All proceeds from Between the Lines goes 100% to further the mission, vision and method of the Well-Read Mom international Reading Movement. When you purchase a journal you help to create the next generation of readers.