Founded in 2012, Well-Read Mom is a non-profit organization that accompanies women in the reading of great books and spiritual classics to encourage personal growth, friendship, and meaningful conversations in order to explore the human condition and reorient ourselves to what is good, beautiful, and true. Now in its tenth year, Well-Read Mom has local groups in all 50 states as well as eight other countries.
Join the movement and cultural awakening:
The Well-Read Mom: Read More. Read Well.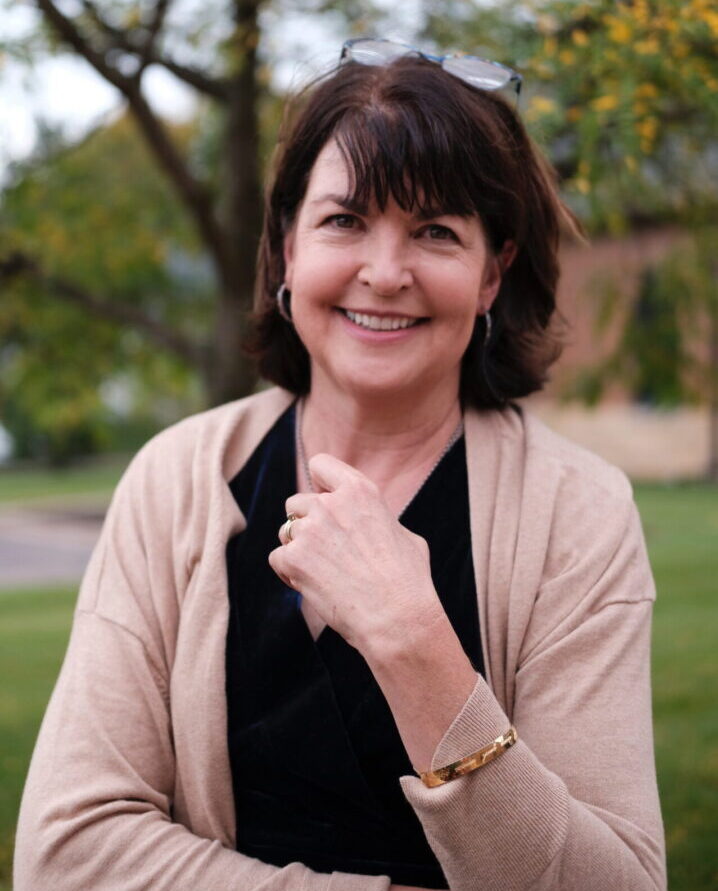 Marcie Stokman is the founder and president of the Well-Read Mom, an international movement and book club. With a passion for reading and motherhood, she writes and speaks to encourage women in a world of rising isolation, loneliness, and mental health issues.  Marcie has a Bachelor of Nursing degree from the University of Nebraska at Kearney and a Master's degree in Psychology from the Adler Institute in Chicago.
As a homeschool mom for 25 years, Marcie co-founded a classical co-op for high school students, bringing families together to support each other in their vision for excellence in education and seeking truth, beauty, and goodness through the Western classical tradition.  Marcie and her husband have seven children and 11 grandchildren and reside in Crosby, MN.  
sample interview questions
Media Requests
To Schedule an Interview with Marcie Stokman complete the form below.
This project was made possible by a grant provided by the Five Wings Arts Council with funds from the McKnight Foundation. Profits from the sale of this book will support bringing out-of-print books back into print.