How It All Began
The Well-Read Mom Story
The Well-Read Mom: Read More. Read Well. book by founder and president, Marcie Stokman
Marcie Stokman knows the obstacles and ache of women running on empty, isolated, longing for a break. More than ever women today yearn for deep connections, true leisure, and a sense of meaning and purpose. Her book, The Well-Read Mom, is a response to that need: We need to read more, read well.
With honesty, humor and encouragement, Marcie shares how a desire to read great literature and make meaningful connections became the catalyst for the Well-Read Mom (WRM) international book club and movement. WRM is restoring the hearts of women and awakening a cultural revolution beginning with the hearts and homes of mothers across the world.
Be inspired by the story of Marcie's Well-Read Mom book club, the movement helping women read deeply.
Be persuaded by the research that reading transforms our parenting, moral imaginations, friendships and more.
Be encouraged that it is possible to create a reading practice in your own life. Let Marcie show you how and even give you the reading lists that have inspired Well-Read Moms over the years.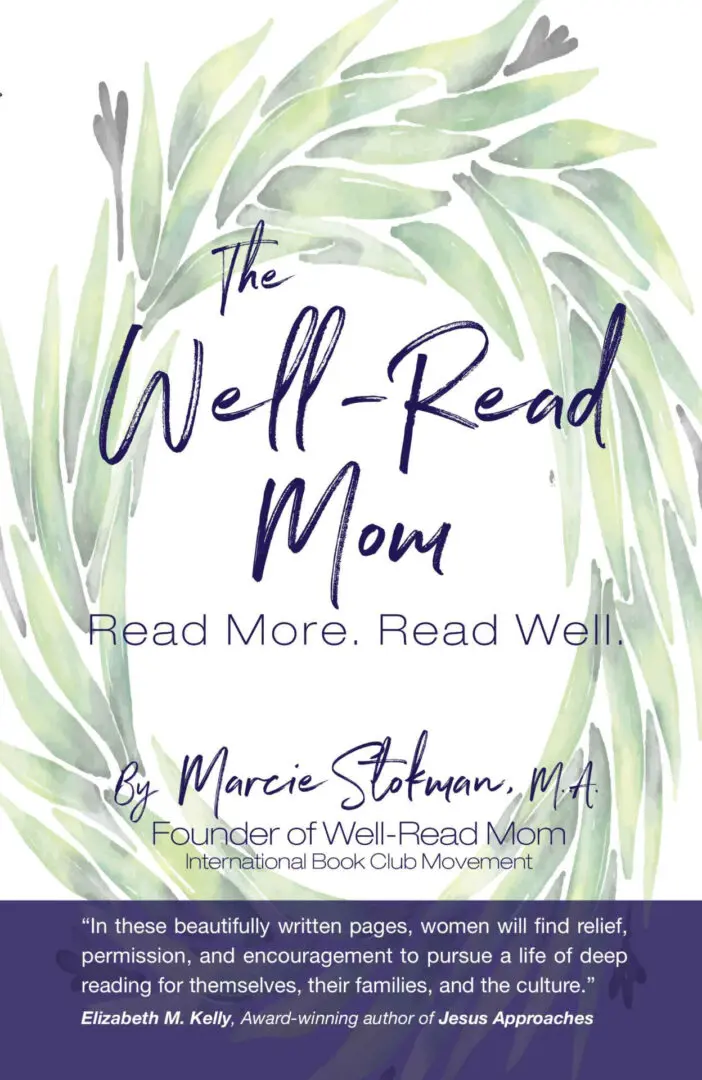 Join the movement and cultural awakening:
The Well-Read Mom: Read More. Read Well.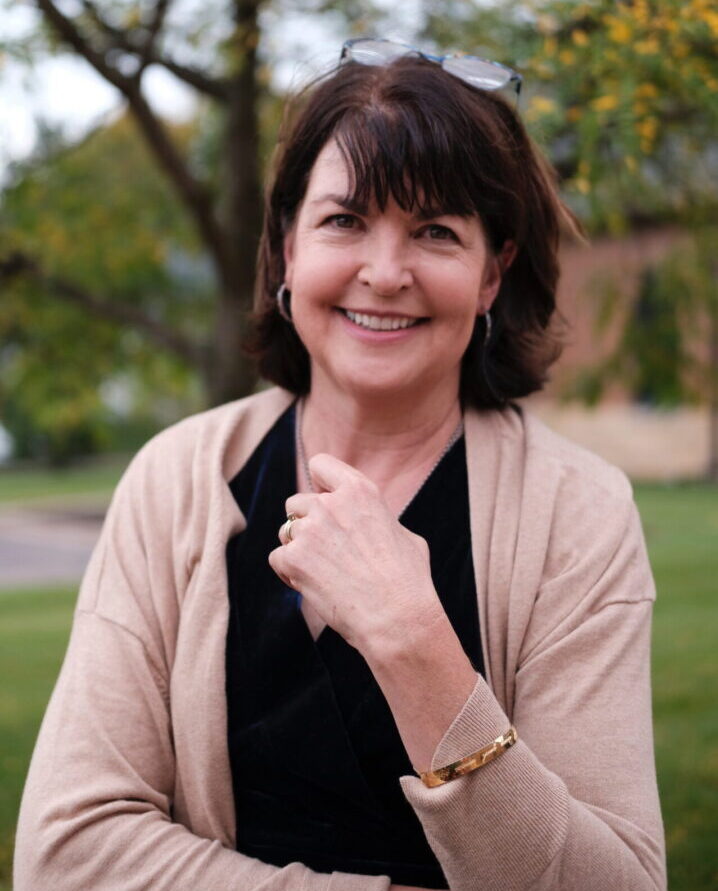 Marcie Stokman is founder and president of the international movement and book club the Well-Read Mom (WRM). With a passion for reading and motherhood, she writes and speaks to encourage women in a world of rising isolation, loneliness, and mental health issues. Through the power of reading together and reading well, Well-Read Moms across the country are finding friendships, meaning, and true leisure. Connecting on a deeper level and serving others in their search for purpose is Marcie's passion.
Marcie has a Bachelor of Nursing from the University of Nebraska, Kearney and Masters in Psychology from the Adler Institute in Chicago. As a clinical nurse specialist (CNS) in mental health, Marcie founded the Family Consulting Services at Cuyuna Regional Medical Center, which continues to operate today, providing individual marriage and family counseling. She co-founded Frameworks, a workshop series for teachers, nurses, and the broader community on healthy lifestyle strategies and mindset habits.
This project was made possible by a grant provided by the Five Wings Arts Council with funds from the McKnight Foundation. Profits from the sale of this book will support bringing out-of-print books back into print.