It can be a challenge to make time to read in a world that never stops. Developing and maintaining the ability for deep reading isn't something we can take for granted. Millions of Americans won't read a single book this year. You won't be one of them.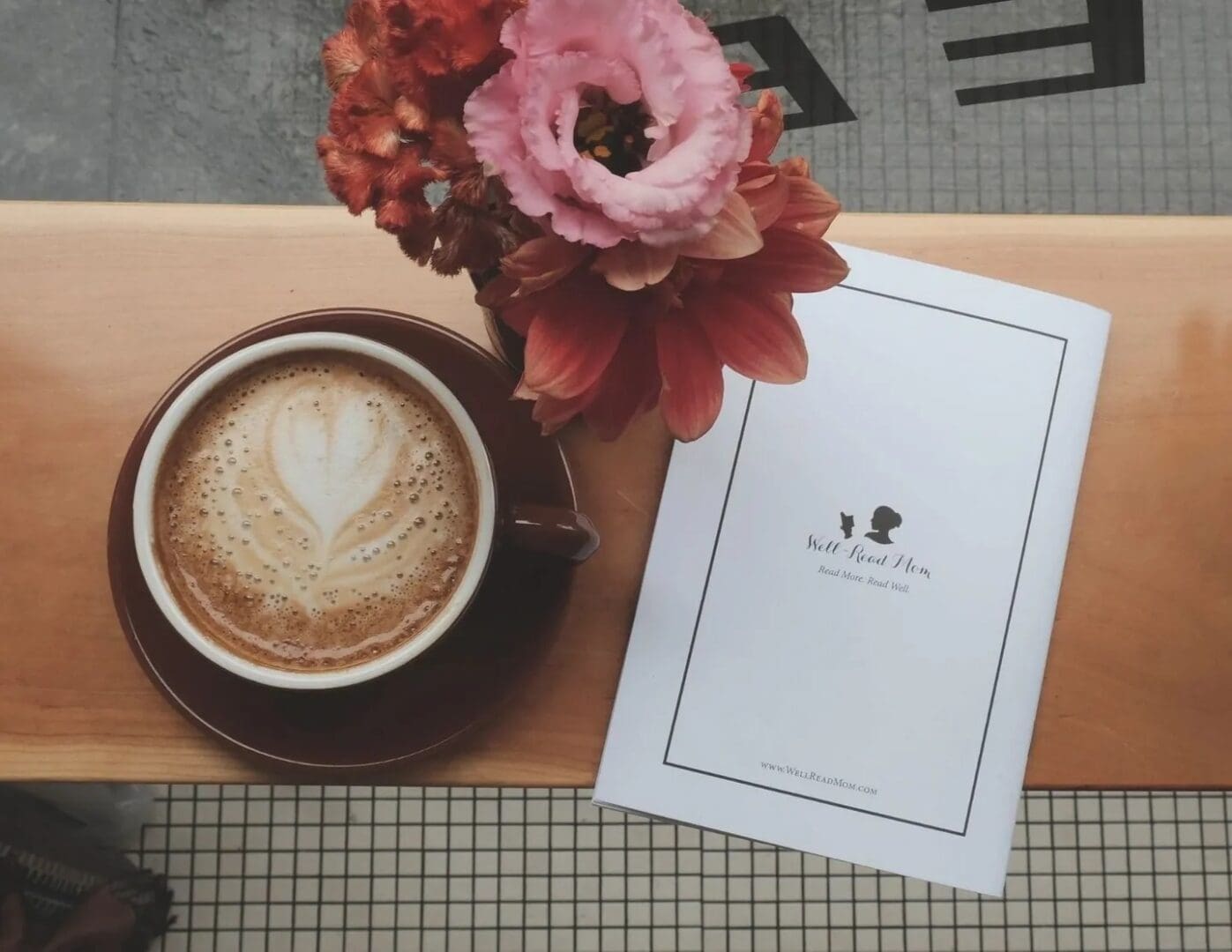 In Well-Read Mom, women read more and read well. We hope to deepen the awareness of meaning hidden in each woman's daily life, elevate the cultural conversation, and revitalize reading literature from books.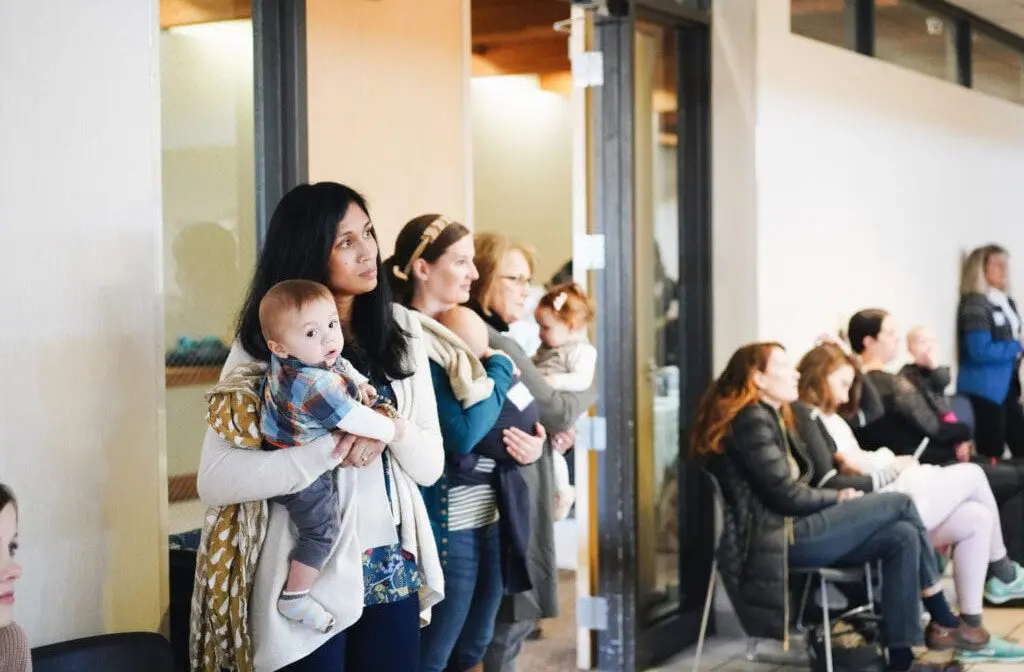 Join an existing group, host a group, or read along with a friend. As we accompany one another, there is accountability, support, and a sense of belonging that helps to foster the habit of regular reading. Let Well-Read Mom help you form beautiful friendships. Browse groups here.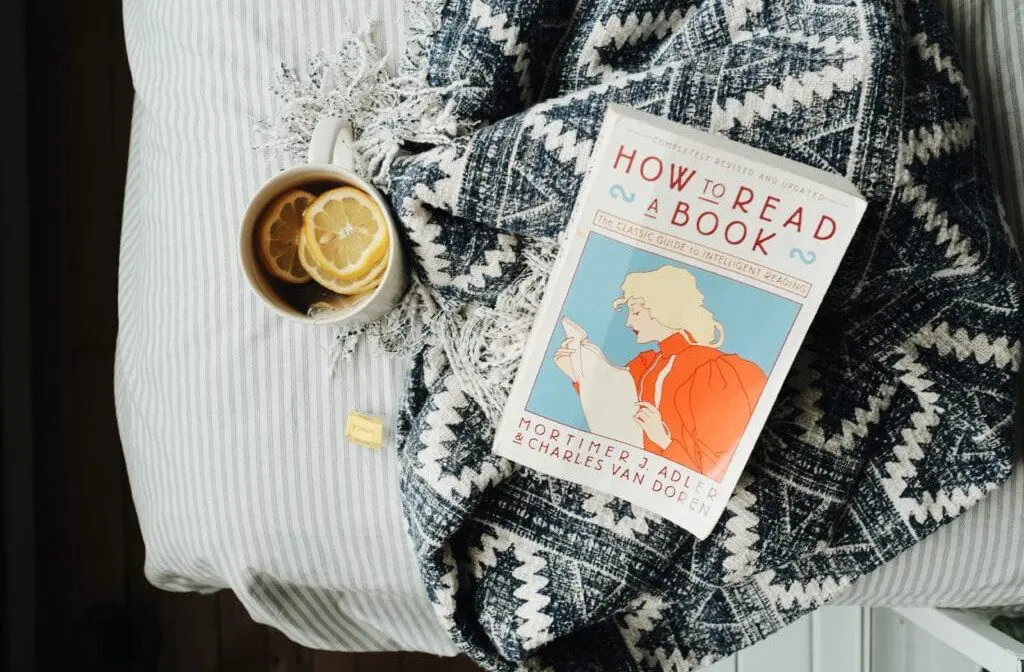 Books That Push, Provoke, and Inspire
 We read books that encourage, enlighten, and motivate us to dive deeper into the plots of our own lives. Great writers become dear friends and we find ourselves seeing reality through their eyes, imbued with their insights.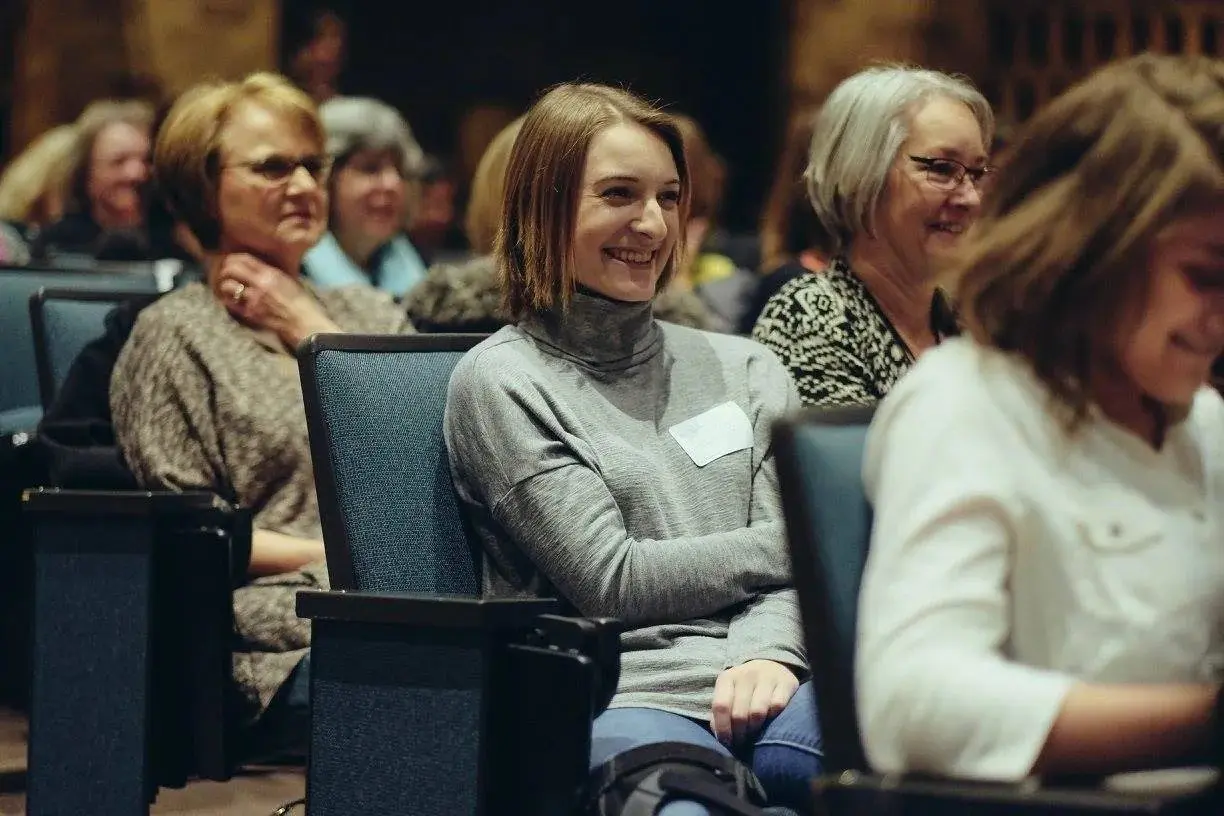 A Plan to Help You Succeed
There is no "failing" when you join Well-Read Mom. With our tips, support, and accountability, you'll read more and read well - whether that means finishing a heavy-hitter like Crime and Punishment, or a few pages of a classic work like To Kill a Mockingbird, we meet you where you're at.
Reclaim Time for Reading & Friendship
Well-Read Mom Special Features
Here are a few of our favorite things and upcoming events.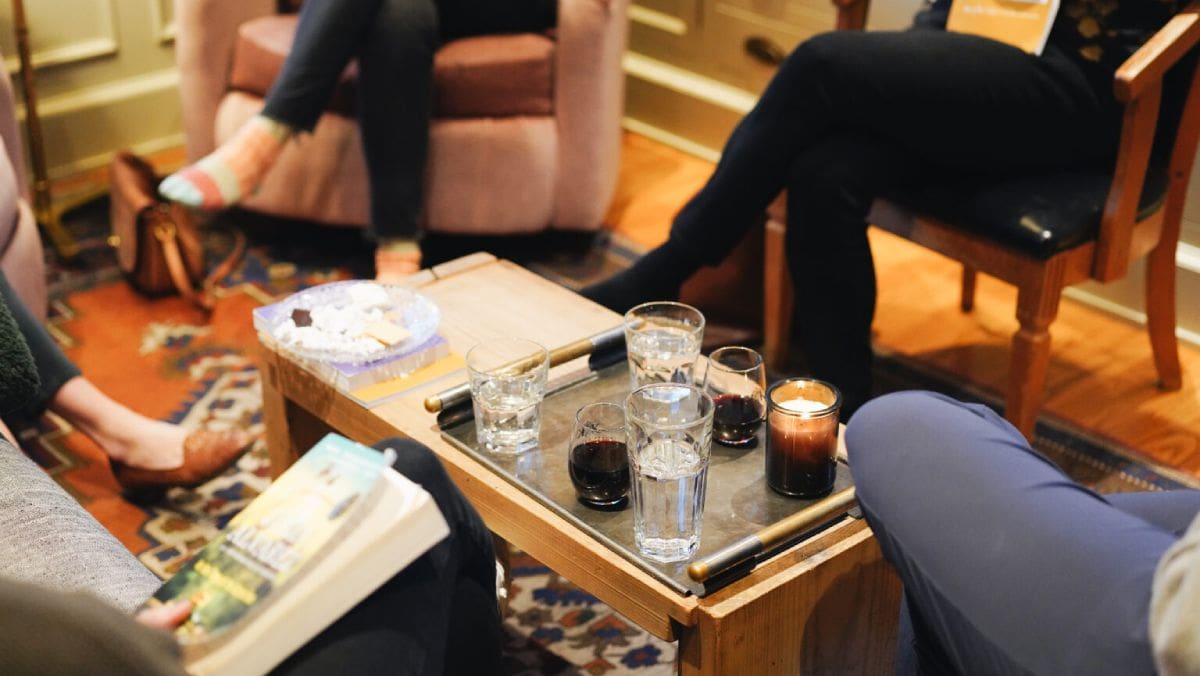 Host a Well-Read Mom Group
Well-Read Mom makes it easy to lead a group. We'll walk with you every step of the way from inviting the women, hosting an informational meeting, publicizing your group, helping the women get registered, and running a low-stress and meaningful meeting. You can find everything you need to start your group here.
Experience the Renewing Power of Literature
Watch Well-Read Mom founder, Marcie Stokman, as she explains the origin of the Well-Read Mom method and the renewing power of literature that reorients us to the good, the beautiful, and the true.
Feeling inspired and want to learn more about the Well-Read Mom experience?
Download one of our free samples.